Jiesin Plastics Industry Sdn Bhd, established since August 1989. We specializes in producing plastic cap and plastic handle. 
We are committed to be the leading supplier of plastic cap, plastic handle and others plastic products. We deliver quality plastic cap and plastic handle with professional services to provide long-term and reliable relationship with the customers worldwide.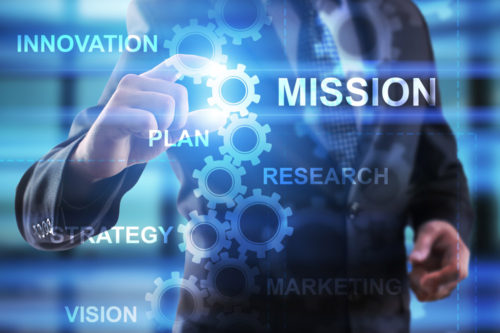 We actively pursue as market leader in the region.
We aim to create sustainable values to our customers, staff and shareholders.
To build long-term relationship with our customers. With their support, we can maximize the potential of our business, through a combination of enhanced quality of services and products, creative marketing, innovative pricing and cost efficiency and delivery that meets and exceeds customer's expectation.
Our QA/QC have ensure that the products, services or processes provided meet specific requirements and are dependable, satisfactory, and fiscally sound by our customer.
Contact us clicking the button below